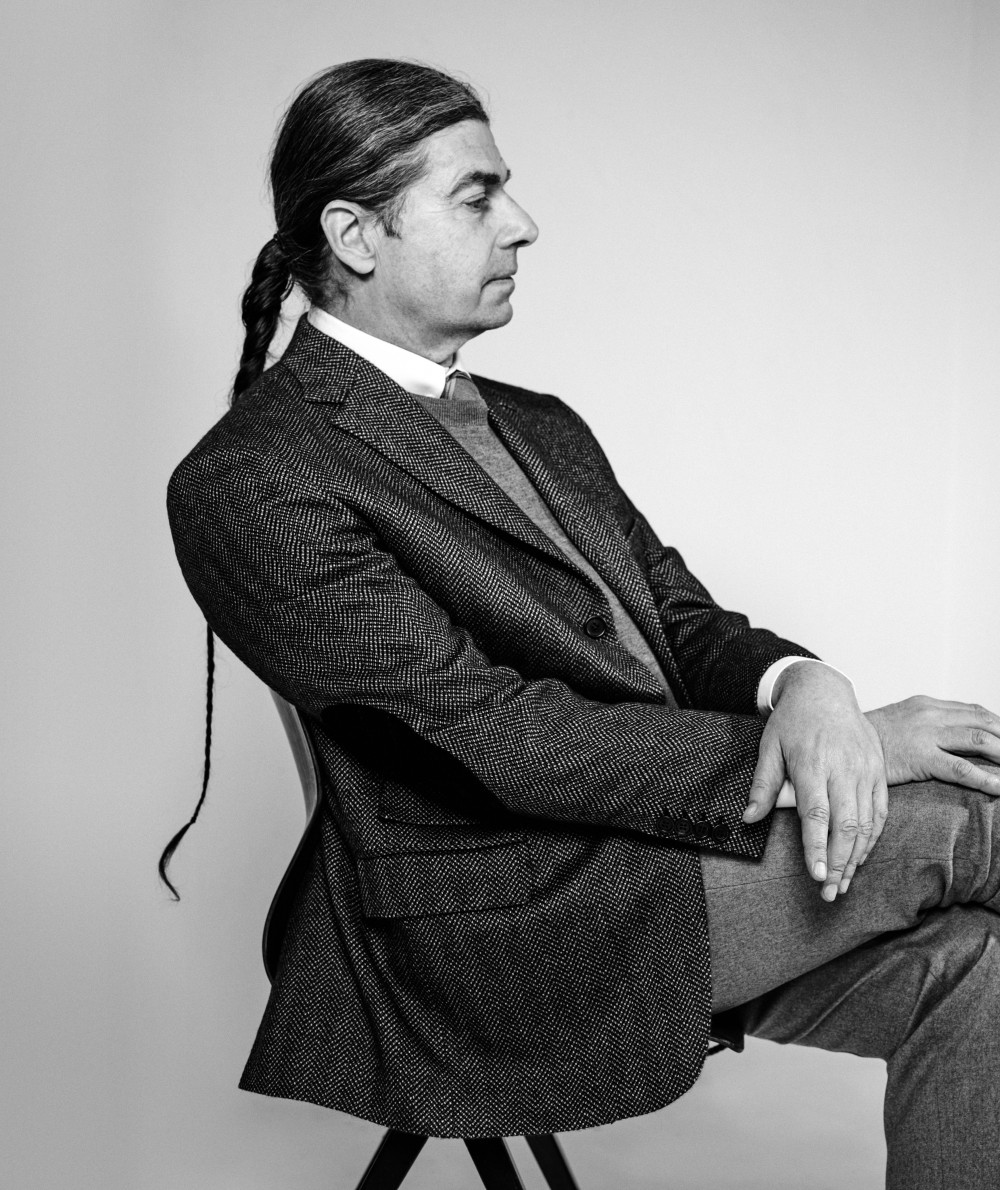 It never ends
John M Armleder
"It never ends": John M Armleder takes over the Showroom of KANAL - Centre Pompidou.
 
KANAL - Centre Pompidou is pleased to announce its next experimentation before the opening of the renovated garage (2023). Swiss artist John M Armleder will take over the Showroom of the former garage on Place Sainctelette from 2 April until 1 November 2020 before KANAL is closed for renovation work.
For this new experimentation, John M Armleder will design both extensive devices and a multidisciplinary programme that will occupy all the storeys of the Showroom, which will remain accessible while the renovation work starts.
Covering 6,000 m2 and six open storeys, this device, somewhere between sculpture, architecture and installation, will accommodate works of visual art as well as performances, concerts, conferences, screenings, etc. He will present over several months a series of encounters and invitations imagined by the artist who, since the 1970s, occupies a central and multiform place on the European scene.
Practical information
"It never ends" John M Armleder
02.04 > 01.11.2020
at KANAL - Centre Pompidou