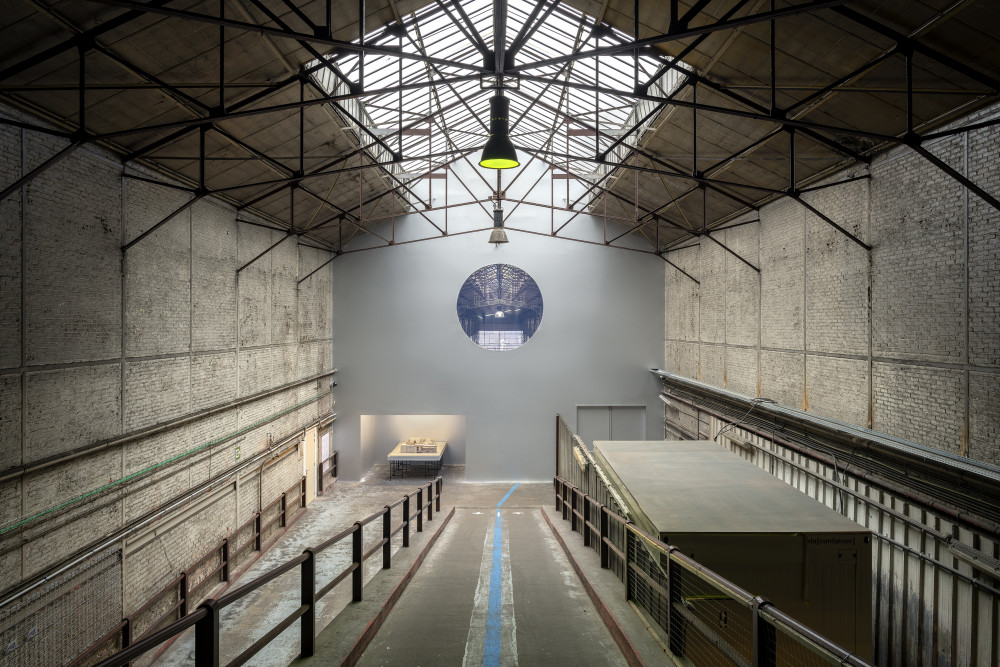 KANAL-Centre Pompidou is temporarily closing its doors
Following the decision taken this Saturday, October 24 by the government of the Brussels-Capital Region to suspend all cultural activities in the Region, KANAL will be closed temporarily from this Monday, October 26.
KANAL-Centre Pompidou is naturally concerned about the situation and will of course follow the recommendations and decisions of the competent authorities. KANAL and the exhibition It Never Ends will be accessible again as soon as the sanitary situation allows it.
To find out more, keep an eye on our website and the social networks through which we will communicate.