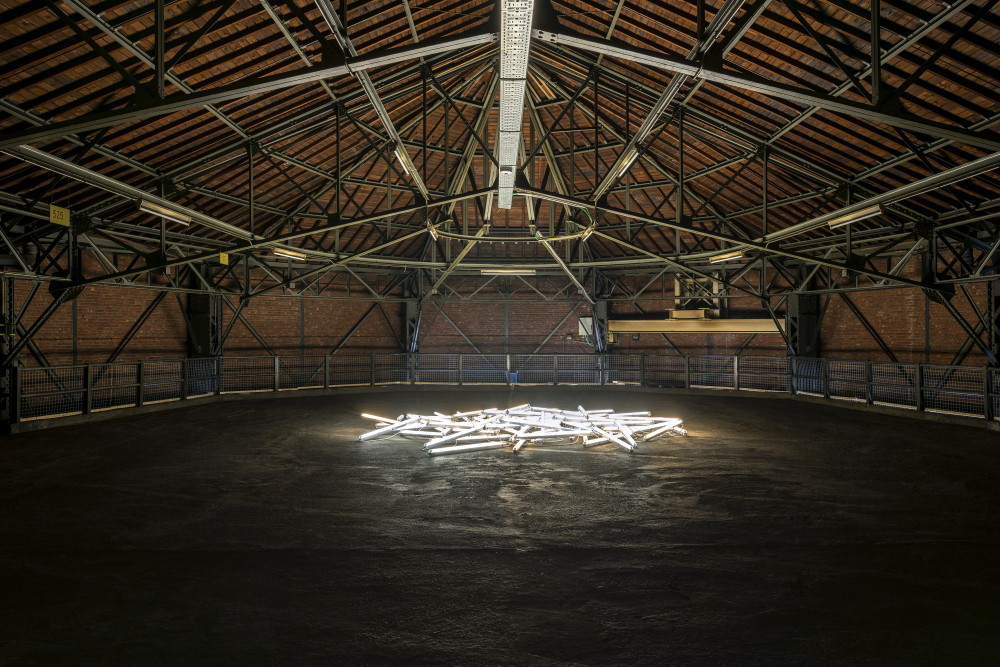 KANAL reopens its doors!
Sometimes words aren't really necessary - and to be honest we don't have a lot of time for them today either: fact is, we are reopening our museum on Thursday, December 3rd at 11.00 am.
Please bear with us if some things are still in the making and please help us make our reopening a success.
Our opening hours: Thursday > Sunday: 11.00 am - 7.00 pm
Hope to see you soon! Holy Moly, we've missed you!