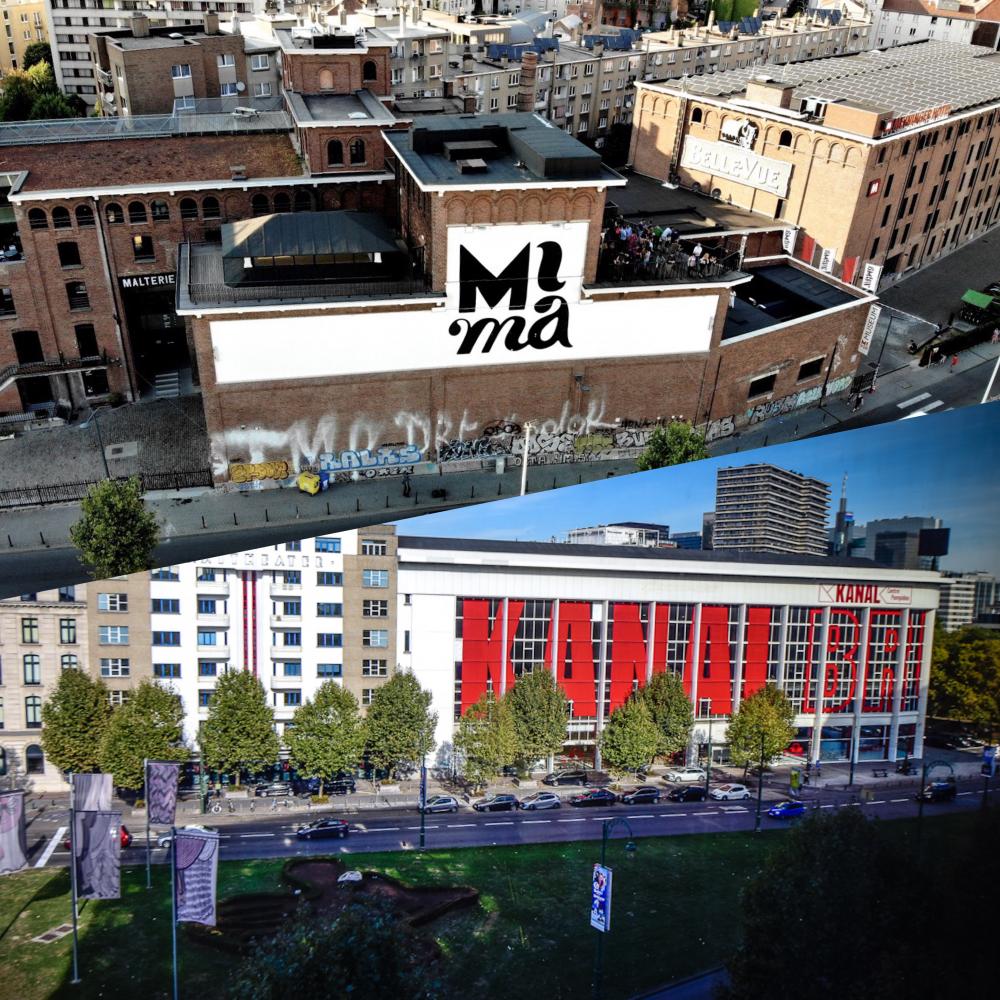 MIMA + KANAL = "Smart Pass"
MIMA and KANAL - Centre Pompidou join forces and launch the Smart Pass! The Smart Pass is a combi ticket that allows visitors to visit both museums at a low price: € 15 (instead of € 9,50 +  € 14 for the tickets sold separately).
Enter the magical world of DREAM BOX at MIMA. Let your imagination be your guide.
Discover the psychedelic box of Elzo Durt, the strange world of Hell'O, the magic piano of Escif, the flying CD-ROMs of Felipe Pantone and the survey of Imabelpro Eurostom, conceived by Gogolplex.
KANAL – Centre Pompidou covers no less than 35.000 m2 in the former Citroën garage. Discover this mythical building until the 30th of June while visiting KANAL BRUT and its many exhibitions, installations, never-before-seen creations by Brussels based artists and live performances: Phantom Offices (with work by Marcel Broodthaers, Ettorre Sottsass, ...), Mere Constructions (Haegue Yang, Jeppe Hein, ...), work by Ericka Beckman, Francis Alÿs and Manon De Boer, Performatik, Klarafestival and many others.
The Smart Pass can be purchased at the ticketing desk of both museums and can be used until the 30th of June 2019.