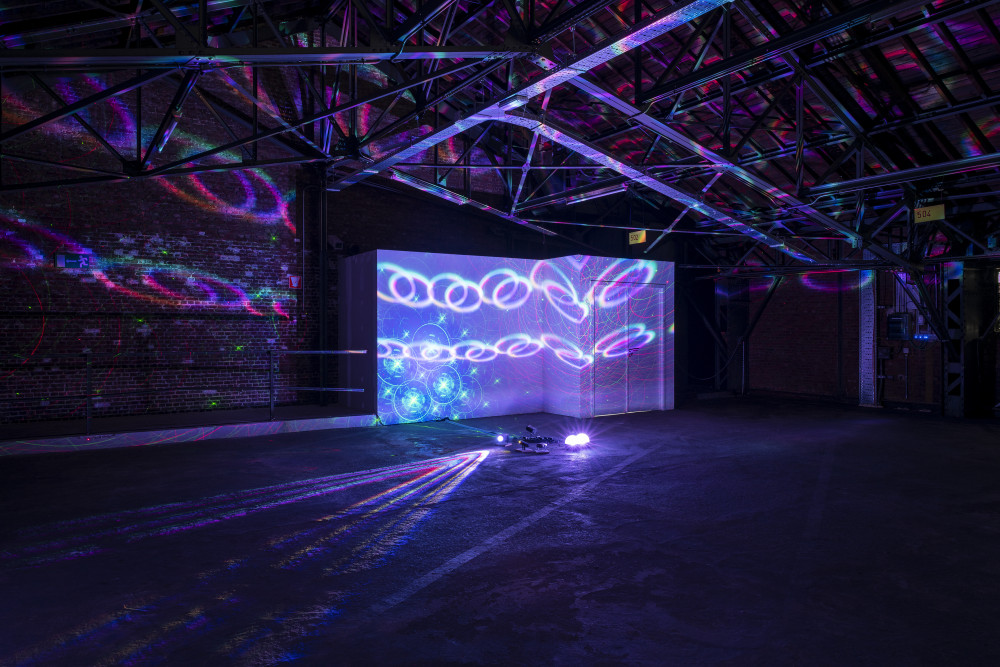 Nocturne at KANAL
22.04.2021
As part of Brussels Museum Nocturnes, KANAL-Centre Pompidou exceptionally opens its doors by night on April 22nd! KANAL invites you to an evening full of art and surprises through the It Never Ends exhibition. (Re)Discover by night the multidimensional artistic proposal conceived and staged by John M Armleder.
Practical info:
22.04: 17:00 - 21:00
Special rate: 5€ (Standart) & 2.5€ (-26)
More info: www.nocturnes.brussels 
Book your tickets for KANAL's nocturne: https://brusselsmuseumsnocturnes.be/en/museum/kanal/
 
KANAL is one of the 22 museums in Brussels taking part in the event Brussels Museum Nocturnes.