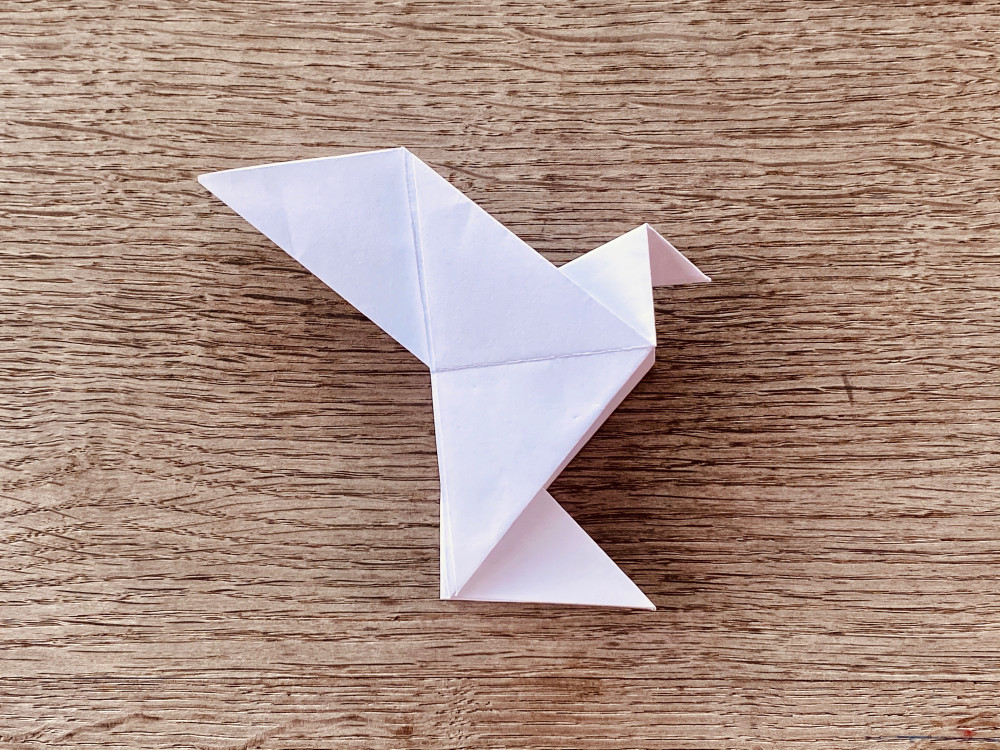 Origamis for Erasmus Hospital
Brussels, 30 March 2020  – Designer Charles Kaisin, in collaboration with KANAL-Centre Pompidou, Brussels, wish to support ULB, the Erasmus Foundation and the ULB Foundation to finance COVID-19 special care units and treatment research at the University Hospital Erasmus. Charles Kaisin imagined a participative and artistic initiative: 'Origami for life'.
The Erasmus Hospital has issued a call for funds to finance its project of converting hospitalization units into COVID-19 special care units. These units will make it possible, under close surveillance, to take technical measures such as dialyses, ventilation support systems and later revalidations.
The construction of a fully equipped COVID-19 special care unit costs €50,000. 
To support the Erasmus Hospital efforts in the COVID-19 crisis, the Belgian designer is calling on the general public to make origamis from a simple piece of paper following a tutorial to be found online. This is a fun activity to be done with the family during the confinement period. For each origami received, the partners of this initiative (Engie Foundation, as well as many private patrons) will donate €5 to the Erasmus Foundation.
The collected origami will then be used as part of an art installation to be shown at KANAL-Centre Pompidou and will represent a large home, symbolizing the special care unit that will be built thanks to the collective funding effort. The final art installation will be presented on social media and on the web pages of the project's partners.
Everyone is welcome to participate in this collective effort of solidarity
By making origami following the online tutorial (www.origamiforlife.com) and depositing them in designated boxes in participating pharmacies and supermarkets or by sending them directly by post to the following address: Atelier Charles Kaisin 36 Quai du Commerce 1000 Brussels
By sharing this initiative and your origami on social media with the #origamiforlife.
By making a donation: Erasmus Hospital's IBAN account BE79 2100 4294 0033 in the name of Université Libre de Bruxelles (Avenue Franklin Roosevelt 50 - 1050 Brussels) with the communication 'Origami for Life'. A tax deduction certificate will be provided for each donation from €40.
You can drop origamis off in the collect points until the end of Mei 2020.
Let's show our support!
#origamiforlife