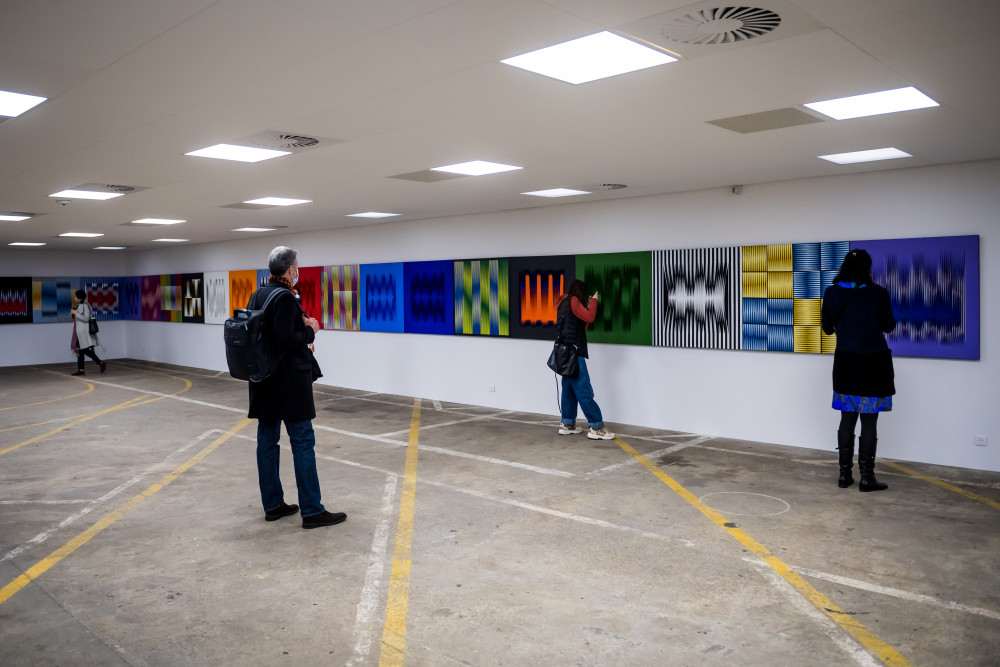 Spring break at KANAL
During the two weeks of spring break, KANAL-Centre Pompidou extends its opening days from April 6th to April 11th & from April 13th to April 18th, from 11.00 am to 7.00 pm. Discover the world of John M Armleder with the exhibition It Never Ends.
 
From April 3rd to April 18th, KANAL-Centre Pompidou joins the action Free Museums For Students and opens its doors to students, free of charge.
For more information about the upcoming activities!