Finissage - Kinshasa (N)tóngá
with Customs & Borders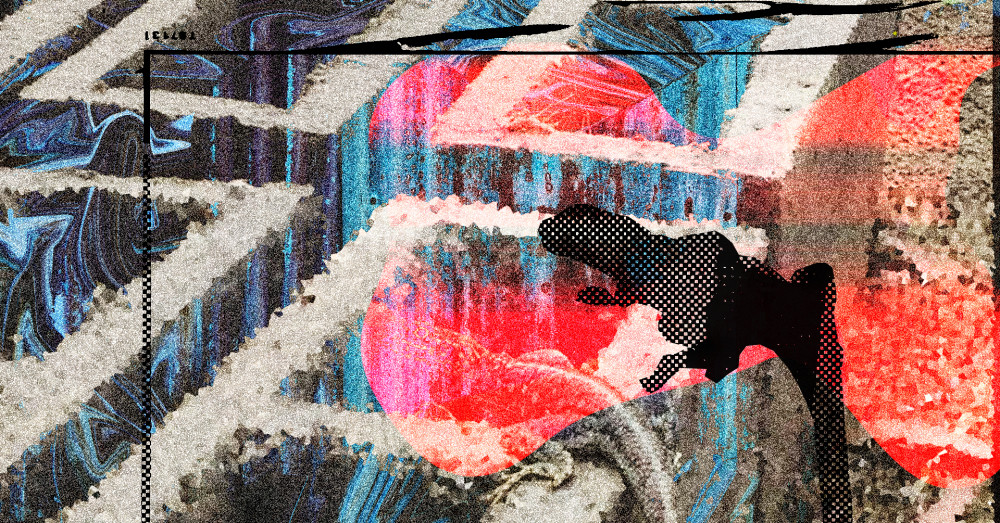 Customs & Borders is a Brussels based project focusing on visual art and performance with an Afrocentric vision. In order to do so, Customs & Borders collaborates with local and international artists to realize events that reflect the singularity of their artists and partners.  For the finissage of Kinshasa (N)tóngá, Customs & Borders organizes an afternoon with a selection of live acts in a setting in the continuity of the exhibition with neo-vernacular references. In a scenography by Jeremy Kayoka, the audience gathers in an intimate space to discover the performances and music of Dushime, Prince Kongo, and Lotic.
Prince Kongo
16:30 – 17:15
Born in Kinshasa and raised in Hackney, Prince Kongo (London) is a well-known figure in underground culture. With a sound combining Grime and African undertones, Prince Kongo's music is his way to fight against the norm, taking inspiration from artists such as Missy Elliot, D Double E and Koffi Olomide. Prince Kongo creates music for what he thinks the future will sound like: dark, edgy and stylised, while always inspiring audiences through his songs and his message.
Dushime
17:45 – 18:30
Belgian/Rwandan Andie Dushime (Brussels), aka DUSHIME, is an actress, singer and model. She acted in Lam Gods by Milo Rau and in Black/the Sorrows of Belgium by Luk Perceval. DUSHIME is a household name on the Ghent music scene, where for many years she has been professing her love of raw soul and jazz.
Lotic
19:00 – 19:45
Following a decade of stylistic evolution since the release of her darkly complex debut EP More Than Friends in 2011, followed by her 2018 EP Power, praised for its polished production style and its narrative reflections on race, sexuality, and gender, Dj and producer Lotic (Berlin) presents material from her 2021 release Water.