Search results
Your search for "events performance finissage customs borders" gave back 1 result.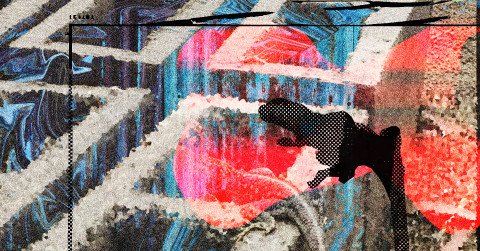 PerformanceMusic
with Customs & Borders
20/11/2022
Customs & Borders is a Brussels based project focusing on visual art and performance with an Afrocentric vision. In order to do so, Customs & Borders collaborates with local and international artists to realize events that reflect the singularity of their artists and partners.  For the finissage of Kinshasa (N)tóngá, Customs & Borders organizes an afternoon with a selection of live acts in a setting in the continuity of the exhibition with neo-vernacular references.