Search results
Your search for "home movie factory" gave back 9 results.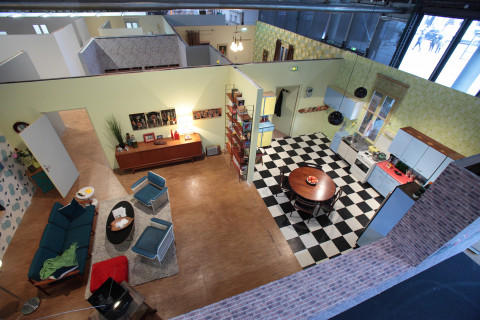 Rendez-vous
KIDS CHANNELS
03/01/2019

—

04/01/2019

Always dreamed of directing your own film or shining on the white screen? This is possible in our Michel Gondry Film Factory! We let our imagination run free for three days. We write a scenario, we create the props and special effects that we need, film the different scenes in the specially designed decors of the film factory and we play the role of our lives in our homemade film! At the end of the internship, everyone goes home with a DVD of the film. Foreknowledge is absolutely unnecessary. Our animators guide you through all aspects of the film industry.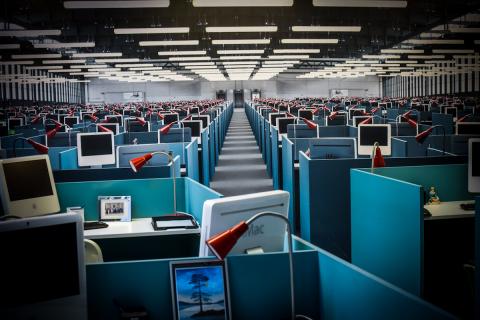 Lecture
Michel Gondry
08/12/2018
Housed in KANAL – Centre Pompidou, the Home Movie Factory invites you to do like Jack Black and Mos Def in the film Be Kind, Rewind – that is, to create a film from start to finish in record time in a real, purpose-made studio. Michel Gondry will be present in the studio and will explain the basics of the process and how things work. He will also talk about his filmography (short and feature films), his commercials and music videos, and his latest project in the US, the series Kidding. The masterclass will be moderated by Olivier Burlet (in charge of the GSARA production workshop).